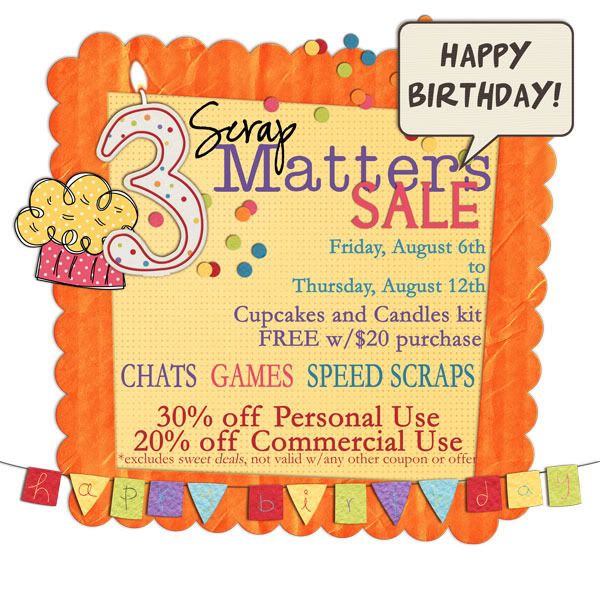 Jennifer Fox has a new bundle out!! She has the brother kit out to
She Sells Seashells
!!
Here is what I did with it!!
Next up Graham Like the Cracker teamed up with Bella Gypsy and made this super cute boy kit!!
Here is what I came up with!!
And here is the super duper bundle!! Of course you could get it all seperately if you want but why would you want to??
This month I get to guest for the fabulous Litabells Designs!! Sooooo excited!! Want a sneak of what she has coming out tomorrow???
You are gonna luv it!!!
I was also accepted to be a part of Amanda Carlson's CT!! Soooo excited about this too!!
This month she is guesting at The Digi Chick and has a sweet new kit out!!